Green with character

Kazmok Green. Casual bags with character, designed on the basis of recycled, robust materials. In this case secondhand canvas from the Dutch army and extremely strong, discarded conveyor belt. The army green creations are named after famous generals. Like General Patton for example. Which incidentally is not honored with a bag but with a punching bag.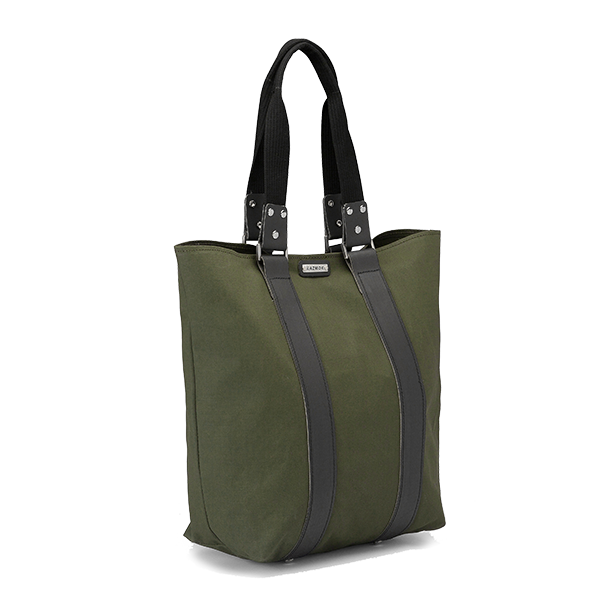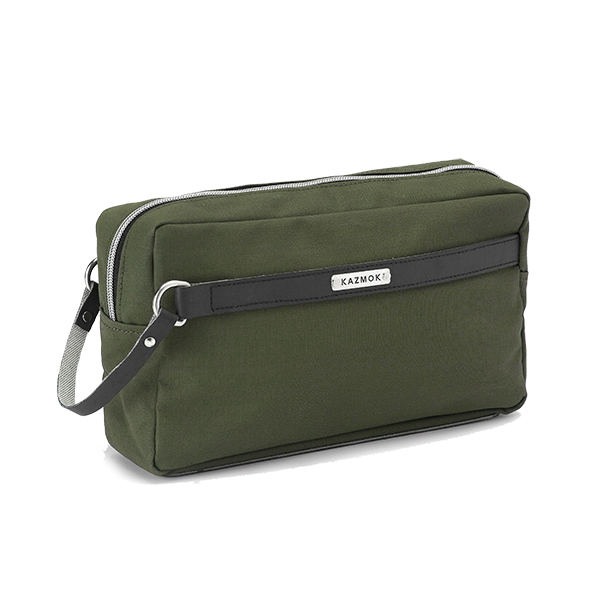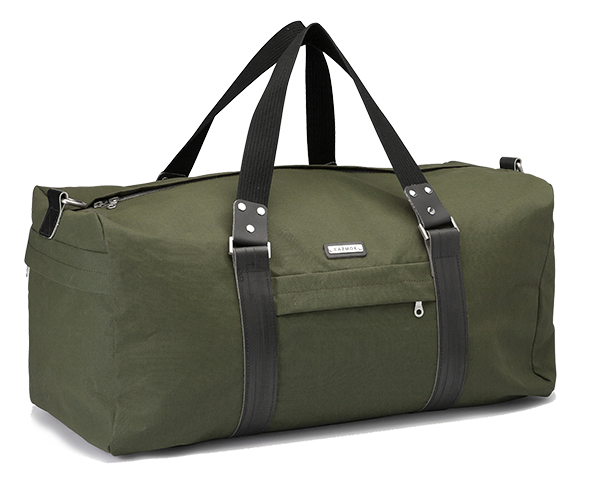 The paradox of uniqueness
The conveyor belt. A humble symbol of mass production, running endless rounds in factories, warehouses and airports. Over time the belt parts get scratched and etched by all the stuff they carry. So each part acquires it's own unrepeatable patina. That's where Kazmok comes in. Turning used, durable conveyor belt into a singular briefcase or business bag. Kazmok. Truly unique. Designed to last.